a 21 day teachable program designed to take you into a primal life upgrade 
👇🏼 CLICK TO WATCH THE VIDEO BELOW 👇🏼
get started on your feral journey today!
Below are some of our most recent and best selling courses designed to make a great impact on your life.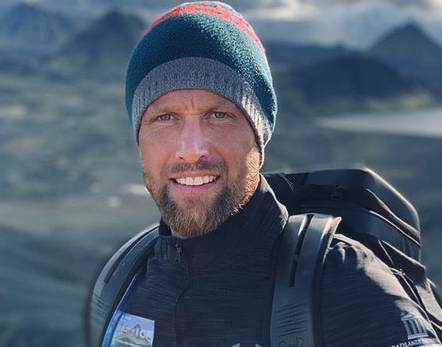 get feral will help embrace lasting change via a mind-body approach to life, health, food and exercise based on an evolutionary model. the ancestral way.
our life template is simple to follow and advocates a wide range of activities that follow our hunter-gatherer lifestyle in todays times.
getting feral and becoming primal involves simplified eating, safe exercise along with lifestyle upgrades that align with more natural patterns our forebearers were exposed to. we refer to this as optimal gene expression and what our genes expect of us to enable us to be feral again and learn all over. 
are you ready for the new you and re-connect to start living a beautiful happy life just like our hunter-gatherers did for the past million years.


get feral.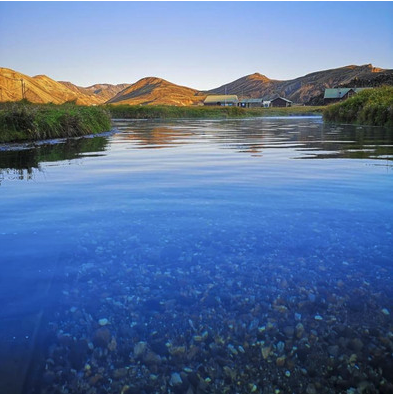 outside, connecting with the settings that Mother Nature provides us, a diverse landscape, natural light and beauty.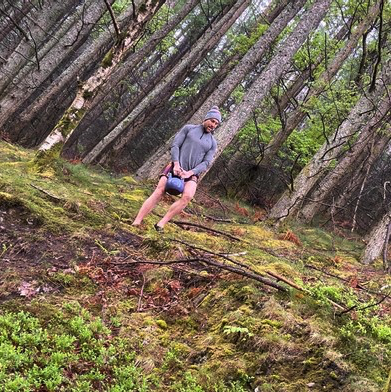 set yourself a training environment at every turn. lifting and moving like our ancestors. we don't only need inside artificially lit gyms to become lean and resilient.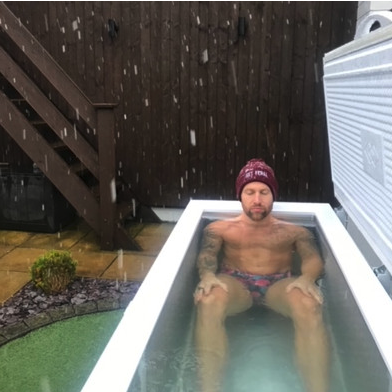 training to expand your comfort zone and wire your body to your mind by taking control. a complete mindset and health benefits frenzy! challenge the norm.
we have rules which include